About Us
Recruit Expert is specialised in placing skilled and executive candidates in all sectors.
As there has been a growing demand to lookout for the eminent talented individuals, Recruit Expert was transpired to present the best suited talent for your organisation.
We have a highly skilled set of talents in accounting and finance, information and technology, healthcare and engineering fields.
We provide tailored recruitment to match talent profiles that fit your company culture for your long-term development plan.
Our recruitment specialists are exceptionally proficient in identifying top talent and matching them with your recruitment needs.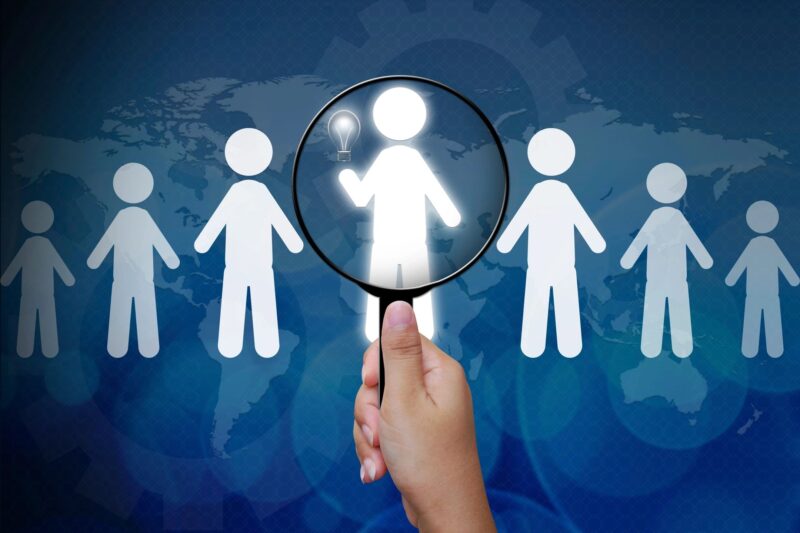 Our Vision
Our vision is to be the prime leading recruitment firm in Singapore being the most preferred partner of clients and candidates having a reputation in going the extra mile to give the best of our abilities to provide tailored fit recruitment.
Our Mission
In pursuit of our vision, it is our mission to always go beyond the expectations of our clients in providing the suitable candidates for their specific recruitment needs.
Our Values
We are a company that highly values integrity, honesty, respect and kindness. These are reflected on how we care for our employees and how we manage our business.
Engage Us
If you are a business and would like to engage our services or if you are a candidate looking for job opportunities, get in touch with one of our Recruitment Specialists now!