Beware of Fake Recruitment Consultants on Telegram!
We have received numerous reports that fake recruitment consultants are approaching candidates through Telegram and falsely claiming to represent our company. We would like to remind everyone that we only advertise our job vacancies through our official website and authorized job portals.
If you have been contacted by someone claiming to be a recruitment consultant on behalf of our company through Telegram or any other unofficial means, please report it to us immediately. This will help us take action to stop the scammers and protect our job seekers from fraudulent activities.
Thank you for your cooperation in helping us maintain the integrity of our recruitment process.
Excellence Through People
We believe in the phrase "Our People Are Our Greatest Asset" Here is where Recruit Expert comes into place to bring the best suited talent for your organisation.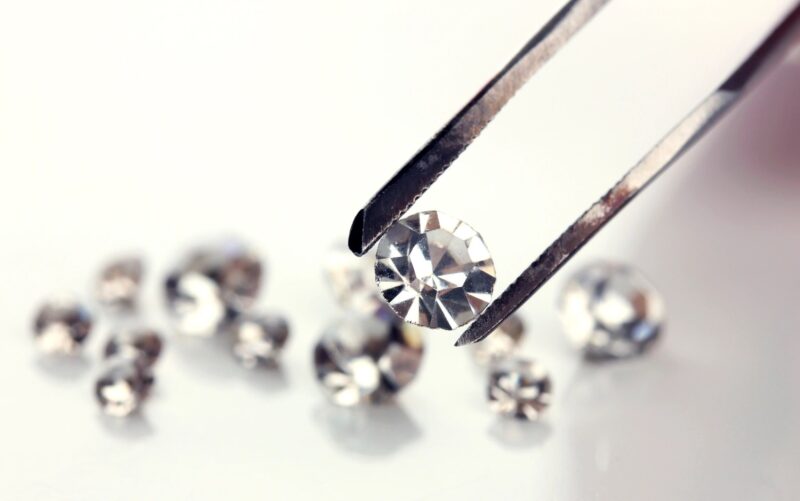 Engage Us
If you are a business and would like to engage our services or if you are a candidate looking for job opportunities, get in touch with one of our Recruitment Specialists now!